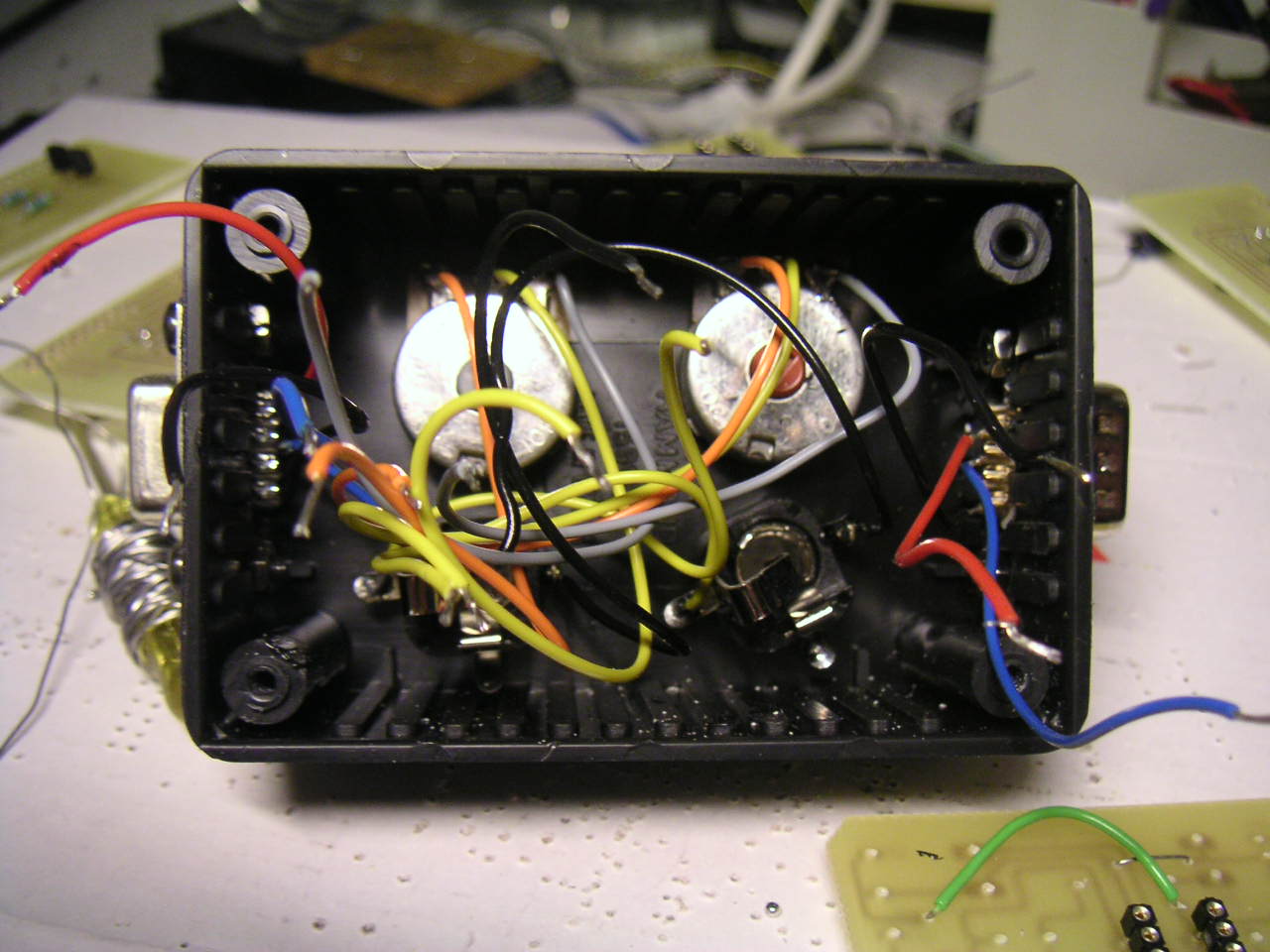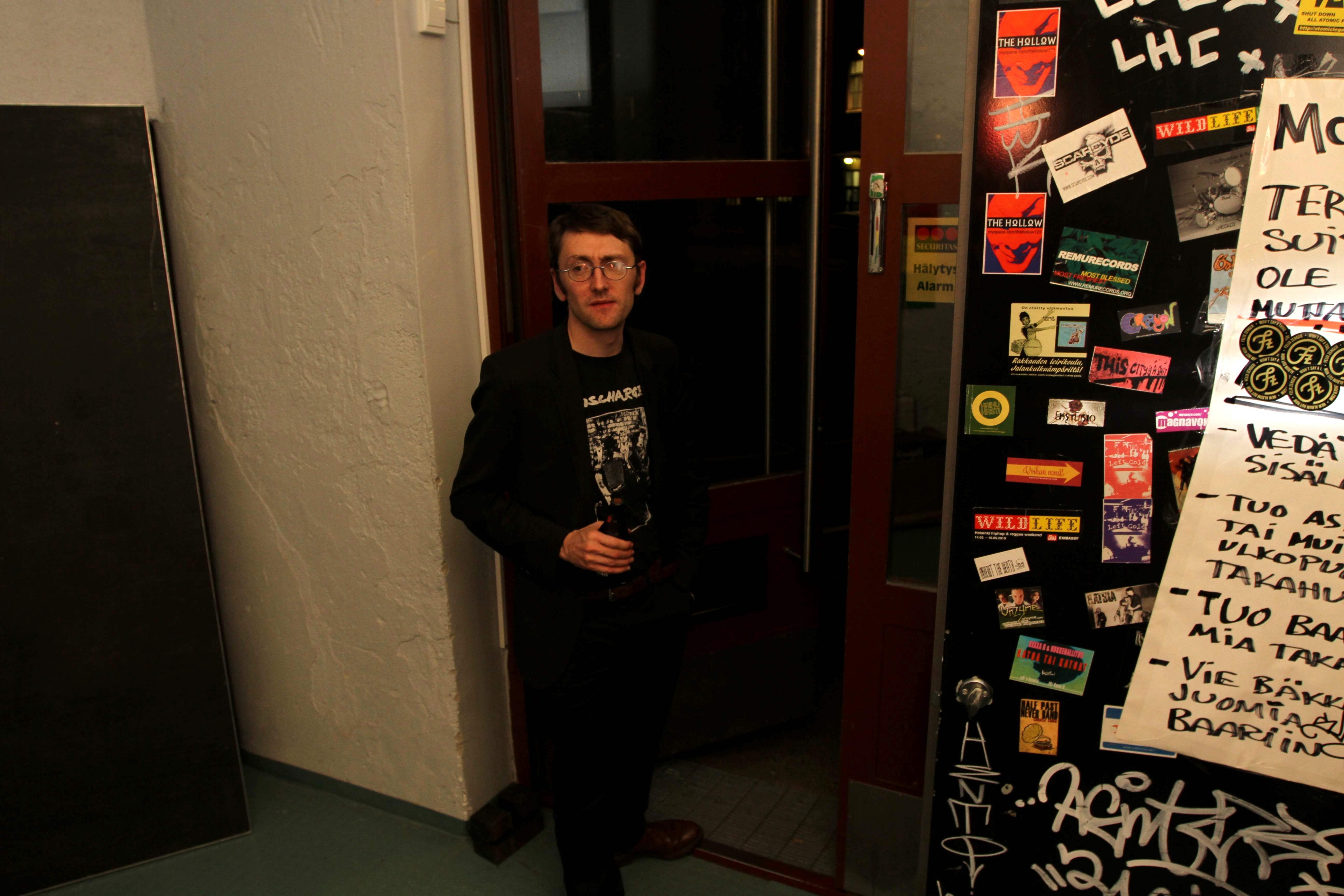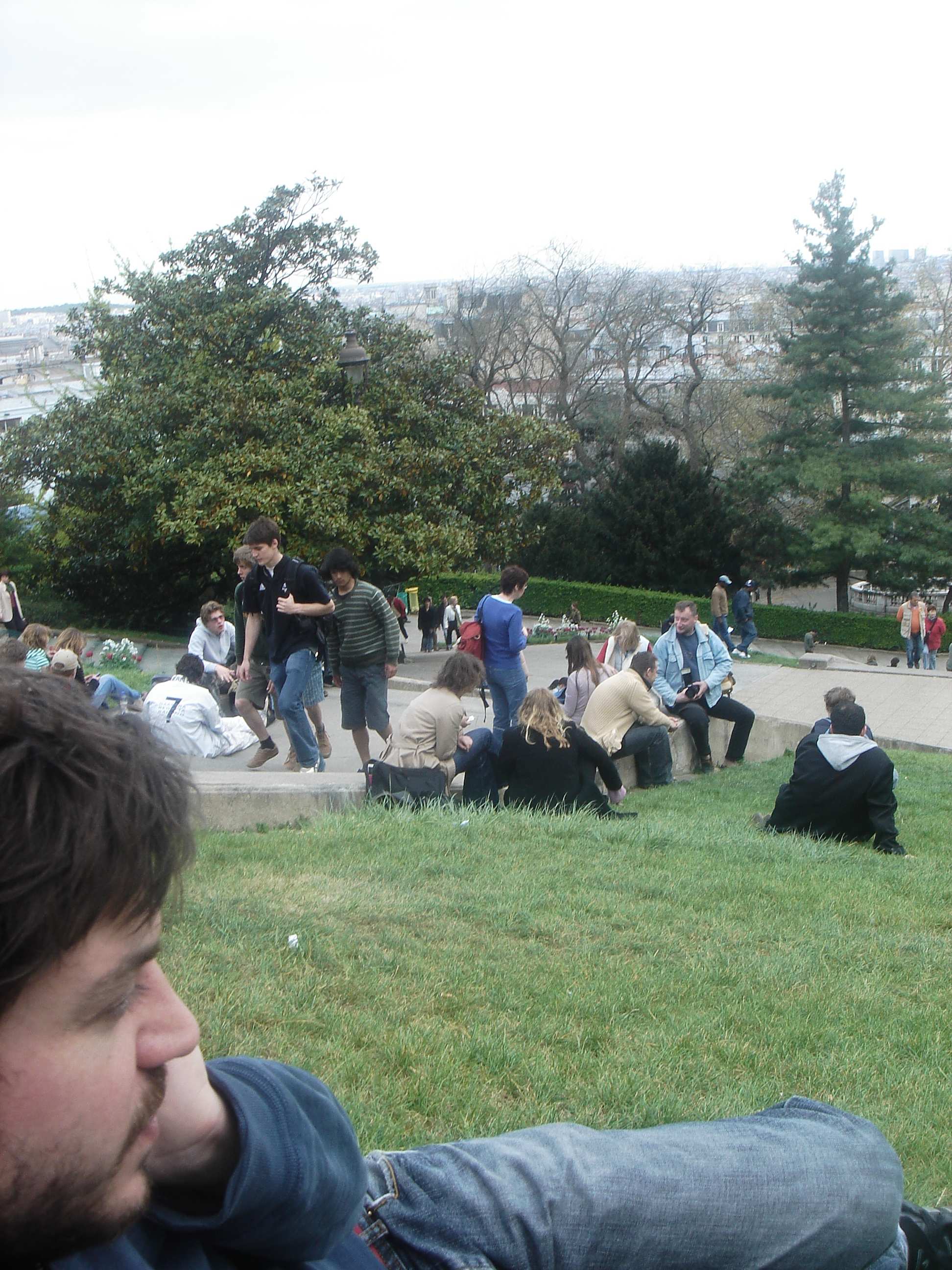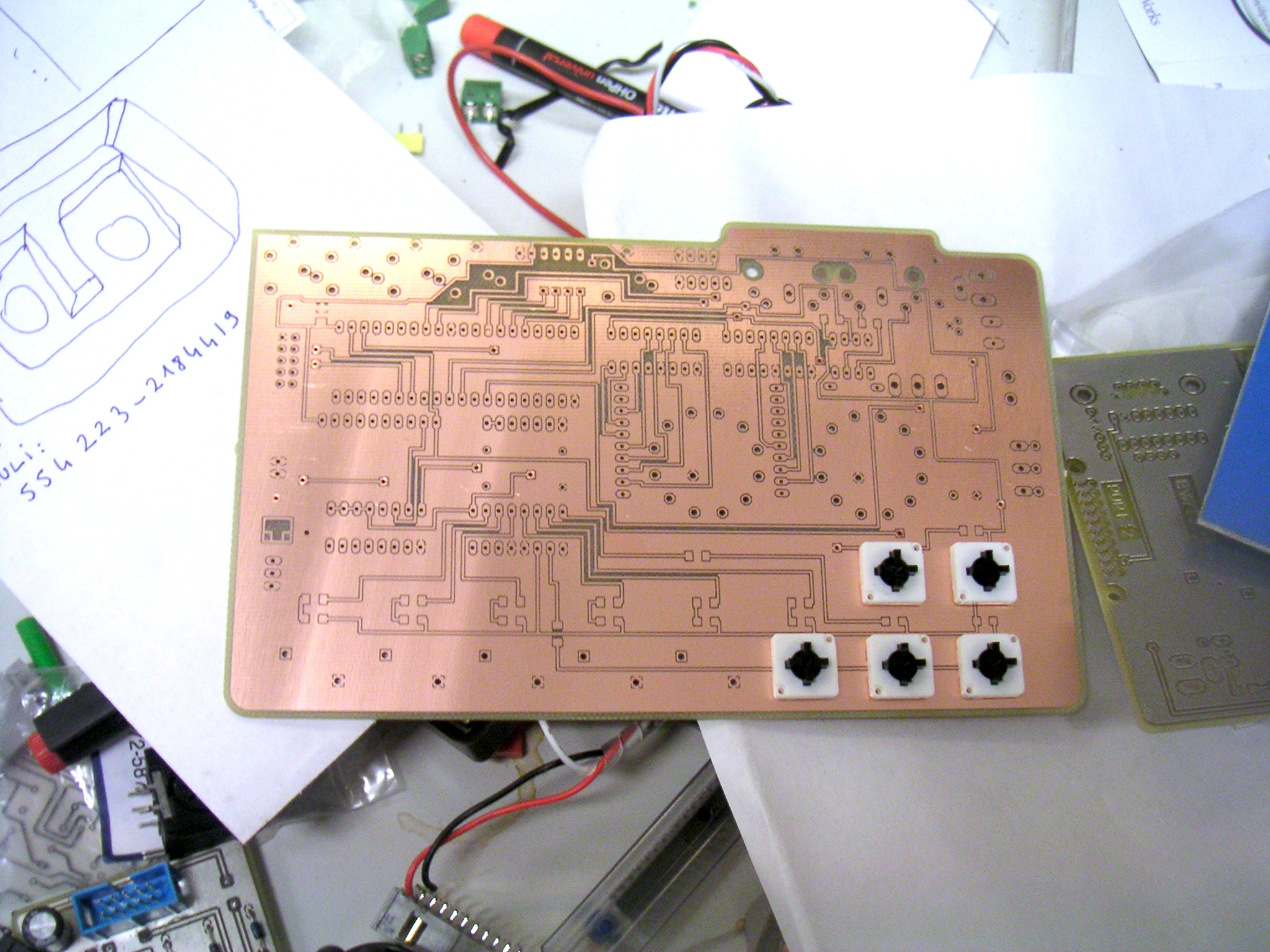 INFORMATION



Gregoire Rousseau

Lives and works in Helsinki Finland

gregoire -at- tuulanauhat.com

Born in 1976 in Albi -France-.

T.A.K.U member.


Visual artist active both in performance and installation oriented contexts. Portfolio

EXCERPT video manipulation software
Open source application website here.

Education
Beginning with electronic studies both hardware and software since high school-1992-, till engineer school in Finland -2007- after technician diploma-1994- and bachelor of Science-1998- in France.

Teacher position
2014-15 "Start-Up" at Finnish Academy of Fine Arts.
Field research course part of "Artist in artworld"
project, organized together with artitst Minna Henrikson and lecturer Irmeli Koko.
The course visits artist studios and records discussion related to studio activities in Vallila area.

2014-15..."Video and Sculpture"
Running ourse at Finnish Academy of Fine Arts/ University of Arts. During this course, we cover video techniques from the edited master file to its implementation to completed artwork. From video formats to multichannel installation, we investigate on the form can take of moving images.

2011-15..."Electricity and Sculpture"
course at Finnish Academy of Fine Arts/ University of Arts. Methods and technics in electronic within contemporary art field, run with Federico Ortegon.
This course leads to a exhibition "Eva wants to have sex in the garden of eden" in Academy gallery on November 2013.

2013 Workshop at Aalto/Pori unit
Workshop/lecture regarding use of electronics in contemporary arts, Introduction to electronic basics and significant related artworks.

2008-2012 Finnish Academy of Fine Arts.
Introduction to analogue electronics, part of Gizmology course by Minna.Långström. Workshop on principles of electronic related to audio technology.

2008-2012 Finnish Academy of Fine Arts.
Digital electronics and interfacing with computer, part of Gizmology course by Minna.Långström. Hands on binary system, ideas on programming Arduino platform.

Publication
RABRAB Press co-edited with Sezgin Boynik
"Positional theory / case study on Chess"
Contribution in "Rabrab" magazine.

2012 "Visual content"
Text in "Compost" festival leaflet, relative to "Live installation" performance in Kiasma.

2012 "My artist practise"
Text published for 5 years anniversary book of Gallery Bergman.

2012 Niin&Näin- Finnish philosophy magazine 4/12.
"Sampling, Scaling, Actualisation" photography series prints.

2011 "On noise"
"Live installation" performance related text, published on-line Lenz Politica.

Scans of press and releases
HERE and many missing.
Voima Flow2009
Interview done by Shinji Kanki in 2009.
Watch interview on NEO, YLE Theema TV.
Watch STRADA team visit, YLE TV1.

Professional/Technical skills
Professional skill in electronic design,
both analogue and digital.
Expertise in audio technology.
Design and making of 100s.. PCBs over last 10 years.
Use of etching process, milling machine and gerber files for manufacturing-Prinel Oy-...
Eagle CadSoft, Schematic and PCB design.
Designs of limited edition of PCBs-ref CV- ie Solarpool, Kuvataideakatemia.

Assembly language-51 core-, C language.

Professional in Wiring, "Arduino" platform language.

Good use of Processing.

Basic MAX-MSP 5.

Quality chess player.